Monthly Archives:
January 2017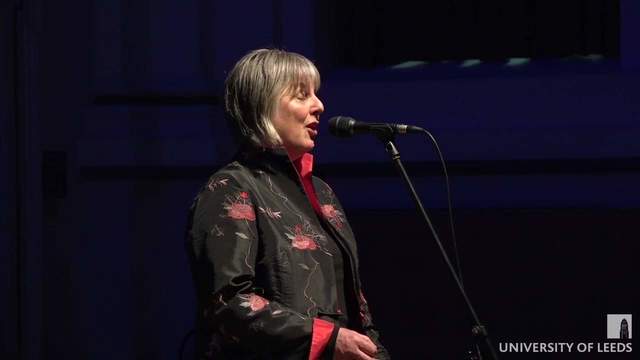 If you missed my lunchtime duo concert with Steve Melling on Friday 10 February at University of Leeds here is video of it. As you'll hear, with his dynamic and deeply swinging piano style, Steve energises any musical partnership.
Concert Series: The Jazz Song Uncovered by University of Leeds – School of Music on Livestream – 

Livestream.com
In a programme marking 100 years of jazz singing, entitled The Jazz Song Uncovered, Steve and I span the blues roots of Bessie Smith, the American Songbook of Billie, Ella, and Sarah Vaughan, the improvisational bebop …
Read more
---
My Seven Deadly Sings suite received its Southern Hemisphere premiere in my home town Auckland, New Zealand, on 18 November 2015 at The Creative Jazz Club. Bearing little resemblance to the "jazz dive" my father warned me about more than 40 years ago, this intimate and sophisticated downstairs venue was filled to capacity with family, old friends, and lovers of jazz and new music.
I can't thank enough the talented band of musicians who beat the music into shape within a few rehearsals and delivered a searingly exciting performance and some memorable solos on the night – including pianist Crystal …
Read more
---